Mariah's
360 East 8th Ave.
Bowling Green, KY 42101
http://www.mariahs.com/
(270) 846-0020

Facebook Page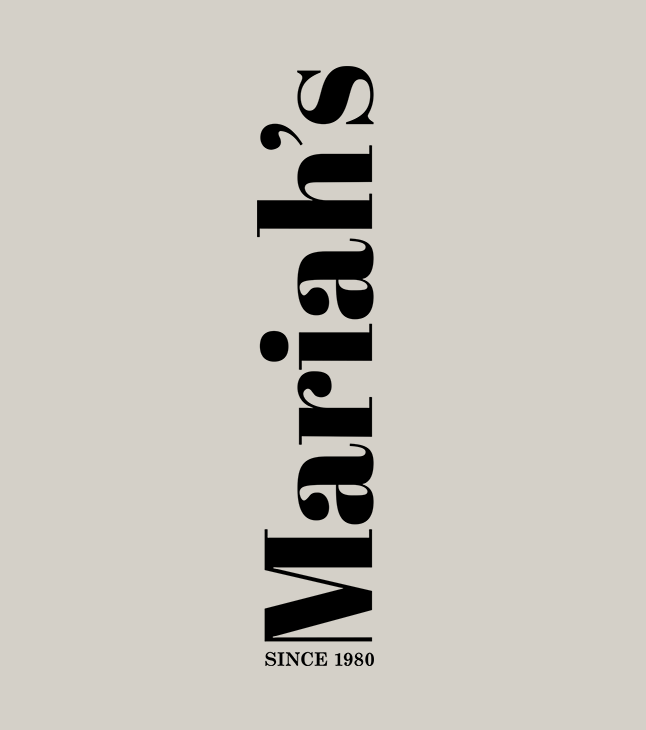 ---
Description
For over thirty years, Mariah?s has been a staple in historical downtown Bowling Green, proudly serving families, friends and colleagues exquisite contemporary comfort food prepared with love. Just steps from the Bowling Green Ball Park, home of the Bowling Green Hot Rods minor league baseball team, Mariah?s is the perfect place to unwind with pals and grab a pre- or post-game meal. With innovative lunch, dinner and brunch menus, Mariah?s is a wonderful destination to catch up with loved ones over hearty, lip-smacking dishes and and a round of drinks. Open Monday through Sat, 11am to 10pm and Sun, 10:30am to 9pm. Find Mariah's on Facebook at https://www.facebook.com/MariahsBG.  643 Sports Bar is redefining the sports bar experience with distinctively great food, a wide selection of domestic and craft beers, live music entertainment every Friday and Saturday night. Plus 32 flat screen tvs means you can watch all your favorite teams, and more. 643 is open Monday through Wednesday 11:00 am to 11:00 pm, Thursdays 11:00 am to 12:00 am, Fridays and Saturdays 11:00 am to 2:00 am and Sundays from 10:30 am to 11:00 pm. Find them on Facebook at https://www.facebook.com/643SportsBar.
---
Mariah's Items